Center FOR CHURCH PLANTING
"Declare his glory among the nations,
his marvelous deeds among all peoples."
ABOUT US
We, at the CPI or Church Planting Center, are an institution dedicated to training pastors and church leaders who want to prepare themselves as church planters. We are located in Monterrey, in northern Mexico, and minister in all of northern Mexico
Our DNA
The Church Planting Movement in Northern Mexico has been established on four fundamental principles that we call our DNA
Technically, an incubator is a device that provides a controlled environment for the care and protection of a new life that is vulnerable to the extremes of a new environment.
New church planters and their churches face similar vulnerabilities. If they are to survive and thrive, these church planters need intensive training as well as intensive mentoring in a controlled environment to help them identify and overcome the many obstacles they will face.
In the Church Planting Center, training and instruction is not only addressed to pastors, missionaries or ministers of worship, but also for all Christians who desire to be better prepared to spread of the gospel of Jesus.
Formerly known as the Ministerial Theological Institute, training for lay leaders includes biblical theology, as well as leadership, education, and counseling.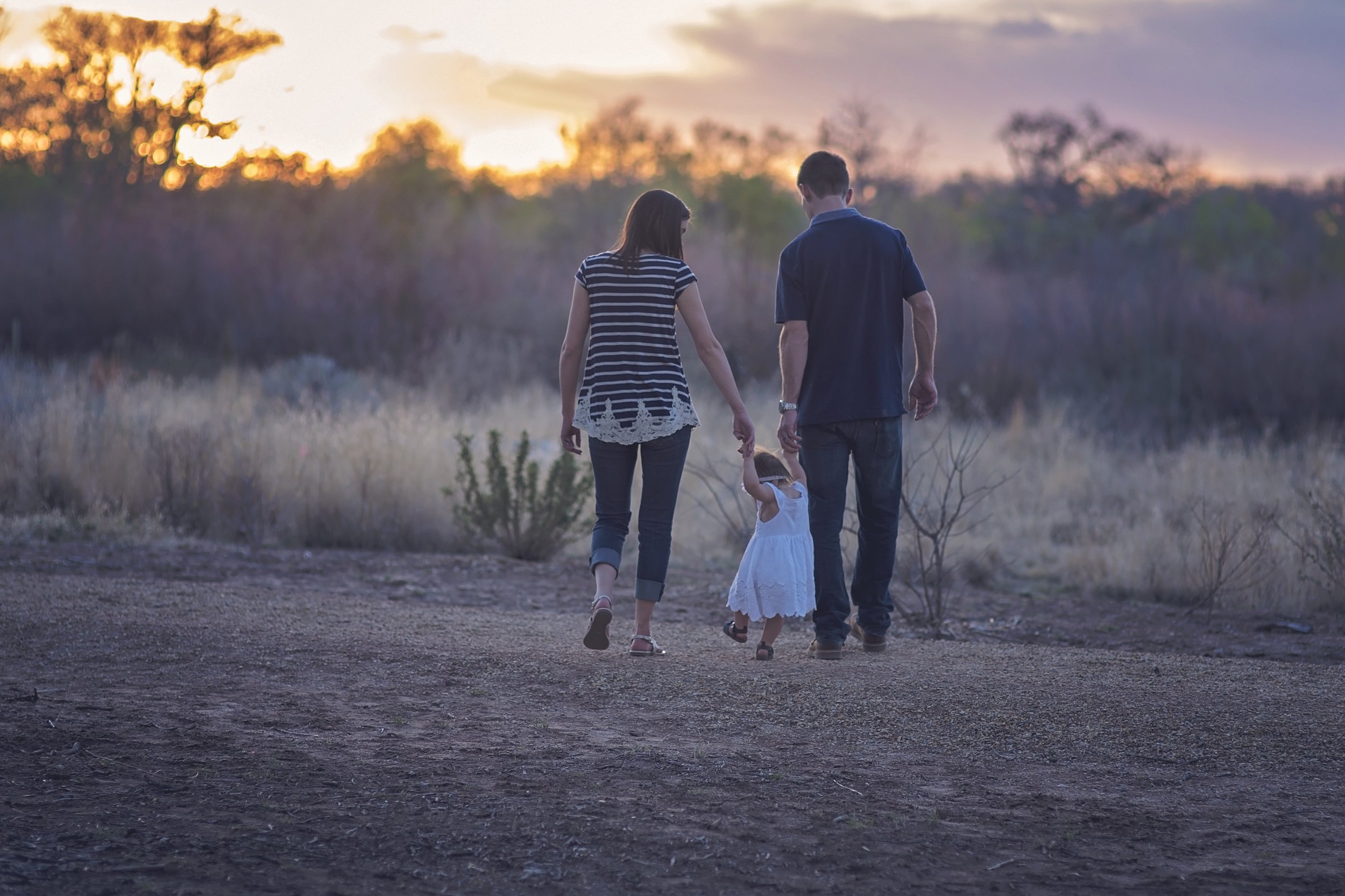 Children are always one of the greatest blessings that God has given us, although sometimes instruction to them is poor.
That is why a few years ago, we decided to start our own ministry to equip leaders for children ministries in our churches.
Church planting
Our church planting program fosters the growth of the kingdom of God
PBRO. JORGE ALEMAN
DIRECTOR
Coordinator of Training. In particular the CPI works in conjunction with City to City using the "Incubator" church planter training program. Jorge is also the pastor at Jesus Christ Source of Salvation Presbyterian Church in Monterrey. He and his wife, Maricela, have three daughters.
REV DANIEL YOUNG
MTW
Coordinator of church planting and renewal on the northeast border of Mexico and South Texas. Dan and his wife, Becky, live in McAllen, TX where Dan promotes church planting and church renewal on both sides of the border. They have 4 grown children and 8 grandchildren.
PBRO. RAFAEL RODRIGUEZ
DIRECTOR
Former pastor and church planter. Rafael Rodriguez, leads the team in Mexico as they strive to work with the National Presbyterian Church in Mexico. Rafael is the Vice Presidente of the General Assembly. Rafael and his wife, Martha, have five grown children and 9 grandchildren.
DANIEL DIAZ
ADMINISTRATIVE ASSISTANT
Daniel`s help in this ministry has proven of great value for our team and its always a please to work hand in hand with young people that want to help in the growing of God`s kingdom.
Rev. CHARLIE DAVIDSON
MTW
Charlie and his wife, Bonita, began their missionary career as church planters in Lima, Peru. In 2013 they moved to Monterrey to minister with the Church Planting Center where Charlie serves as the co-director of training. They serve with Mission to the World the sending agency of the Presbyterian Church in America. Charles and his wife have 3 grown daughters and 5 grandchildren.
SUSAN SUNDEEN
MTW
Susan has served with Mission to the World for over twenty years in Mexico. She currently lives in Durango where she provides needed support for two church planters and plants.
Our oFfice
LERMA 1710
MITRAS CENTRO
MONTERREY, NUEVO LEON
Contact Us
You can get in contact with us and we can share more about our history and the goals that we are to achieve in the north of Mexico.